Our solutions go beyond software
At Ufinity, our commitment extends beyond software engineering.
Our teams empathise with your challenges in this ever-changing world, as we apply our technical expertise and robust methodologies in turning your ideas into reality.
From front-end to back-end, infrastructure to cloud services, we approach every endeavour with care and reliability.
With over 20 years of experience and a comprehensive range of specialised services, we look forward to delivering better solutions with our clients and partners.

Awards

2020 Singapore SME 1000 Award 
2019 Singapore SME 1000 Award 
2018 Singapore SME 1000 Award
2017 Singapore SME 1000 Award
2016 Singapore SME 1000 Award
2015 Singapore SME 1000 Award – Profit Growth Excellence (Infocom)
2014  Singapore SME 1000 Award – Emerging 2014
2013 Singapore SME 1000 Award – Emerging 2013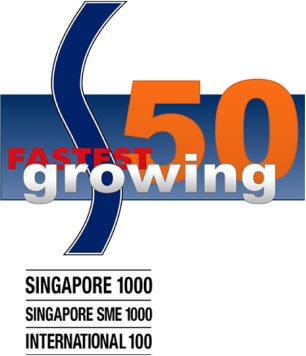 2011 Singapore SME 1000  Award – Fastest Growing 50
2010 Singapore SME 500 – Fastest Growing 50
Top Industries (Infocom) by ROA Growth
Top Industries (Infocom) by Net Profit Growth